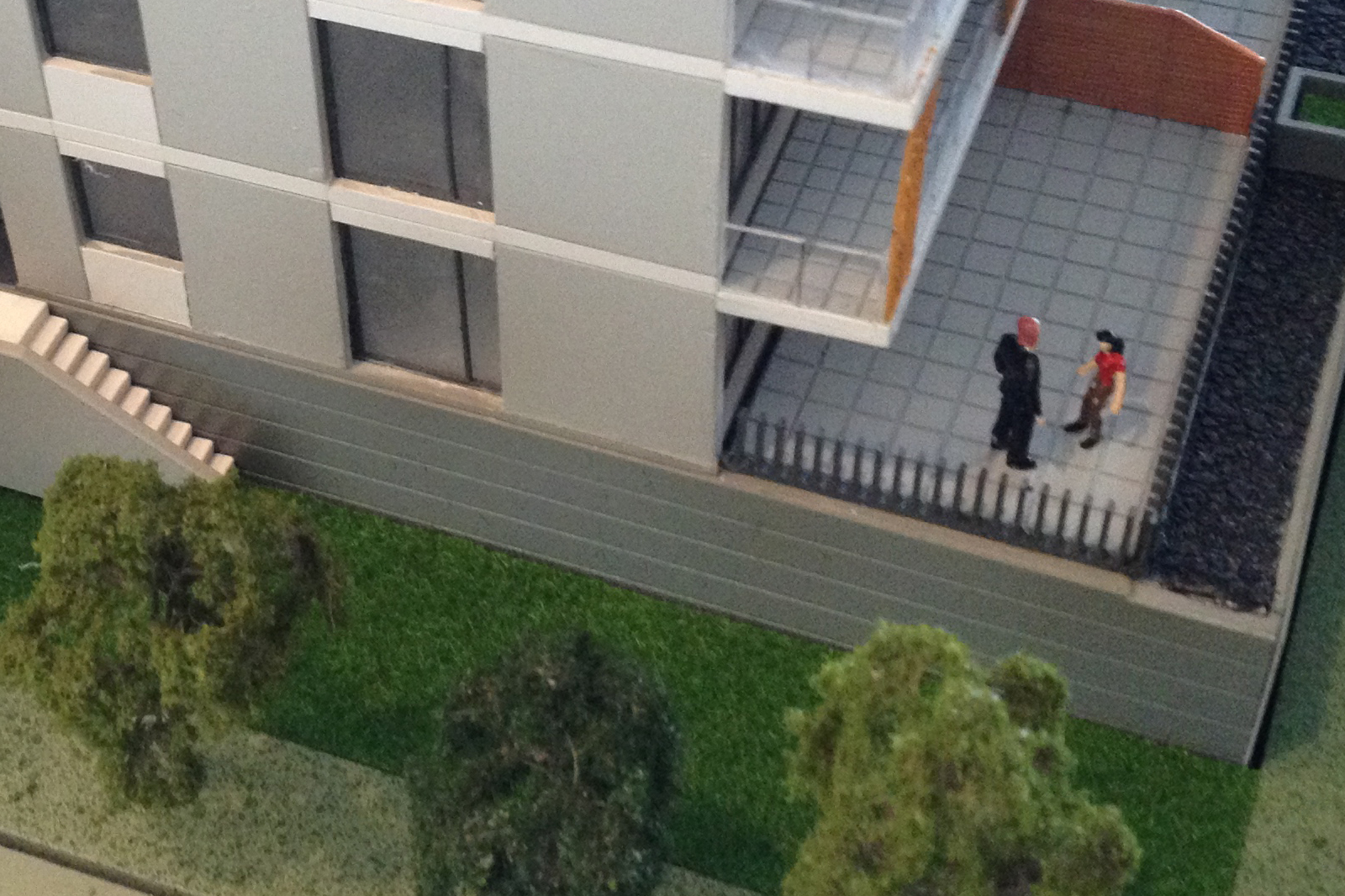 Why US?
we thrive on developing long term, mutually beneficial relationships with our clients.
Since 1991, MODEL GRAPHIX has been operating independently. With all facilities on site we are able to successfully maintain complete control of customer service, initial planning, inspection, finishing, delivery and installation, both Malaysia and worldwide.

By maintaining this total control we are confident that your model will arrive where you want it, how you want it and when you want it. That is our guarantee to you.

Our goal is to develop long term, mutually beneficial partnerships with companies that require our core product and service offerings.

Understanding Your Business
We realize that every business is different and therefore has unique needs when it comes to scale models. We visualize your products from all aspect concern to relate the idea to your potential clients.

We work closely with our clients to understand the dynamics of their products and develop the right model solution to suit their needs.
Points of Difference
Our consultative approach to partnering with clients, our ability to do what others couldn't and can't; and our expertise in providing solutions to problems beyond the ability of other suppliers, are established points of difference and advantages that MODEL GRAPHIX brings to all of its clients. Such consistent performance makes us the supplier of choice for many of Malaysia's many successful companies.
Competitiveness
Existing volumes of work from our large high end corporate clientele enable us to purchase raw materials and technology, both locally and internationally, at the most beneficial prices for our client base. These great prices are then passed directly onto our clients.
International Associations
MODEL GRAPHIC are part of an elite membership of non-competitive industry professionals who openly share suppliers, products, knowledge, tricks and traps, and assist each other to fulfill the production needs of our clients.