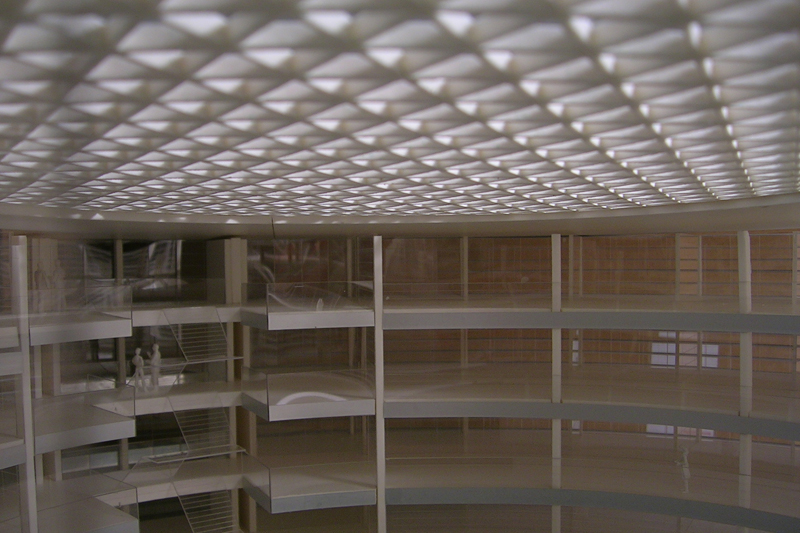 Product Range
MODEL GRAPHIX specializes in the production of developers marketing's scale model, commercial model, museums model, conceptual models.

Our comprehensive product range, which continues to grow through research and development initiatives, includes:

• Mechanical models
• TV Commercial Models
• Diorama
• Action Displayed models
• Floor Models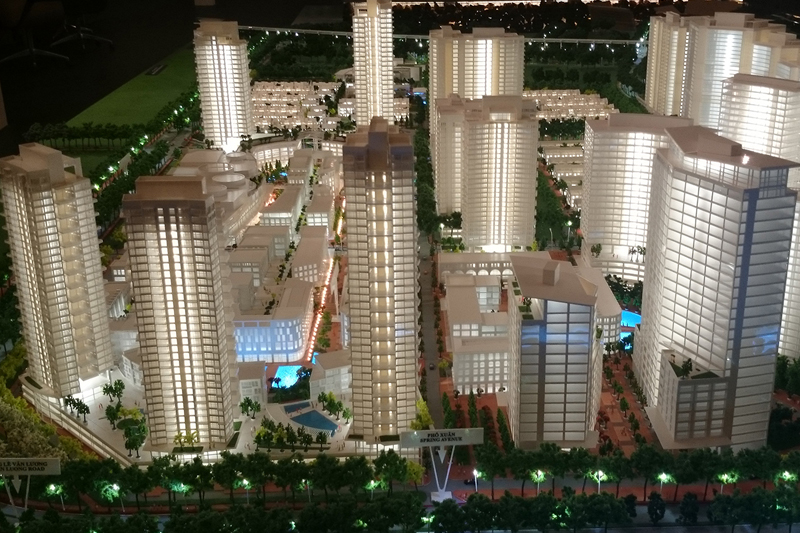 Production Capacity
MODEL GRAPHIX has the capacity to produce large models. Our facilities and resources include :

• 2 different CAD/CAM technologies
• 18 staff members
• Over 8000sq feet of production facilities across 4 premises
• Our close contact with two major model making facilities in Shanghai and Guangzhou, China.

No matter how big the job, we have the technology, expertise and capacity to deliver. With a comprehensive range of CAM technologies we are able to manage your entire work with ease.